Capital Gains Tax When Selling Your Home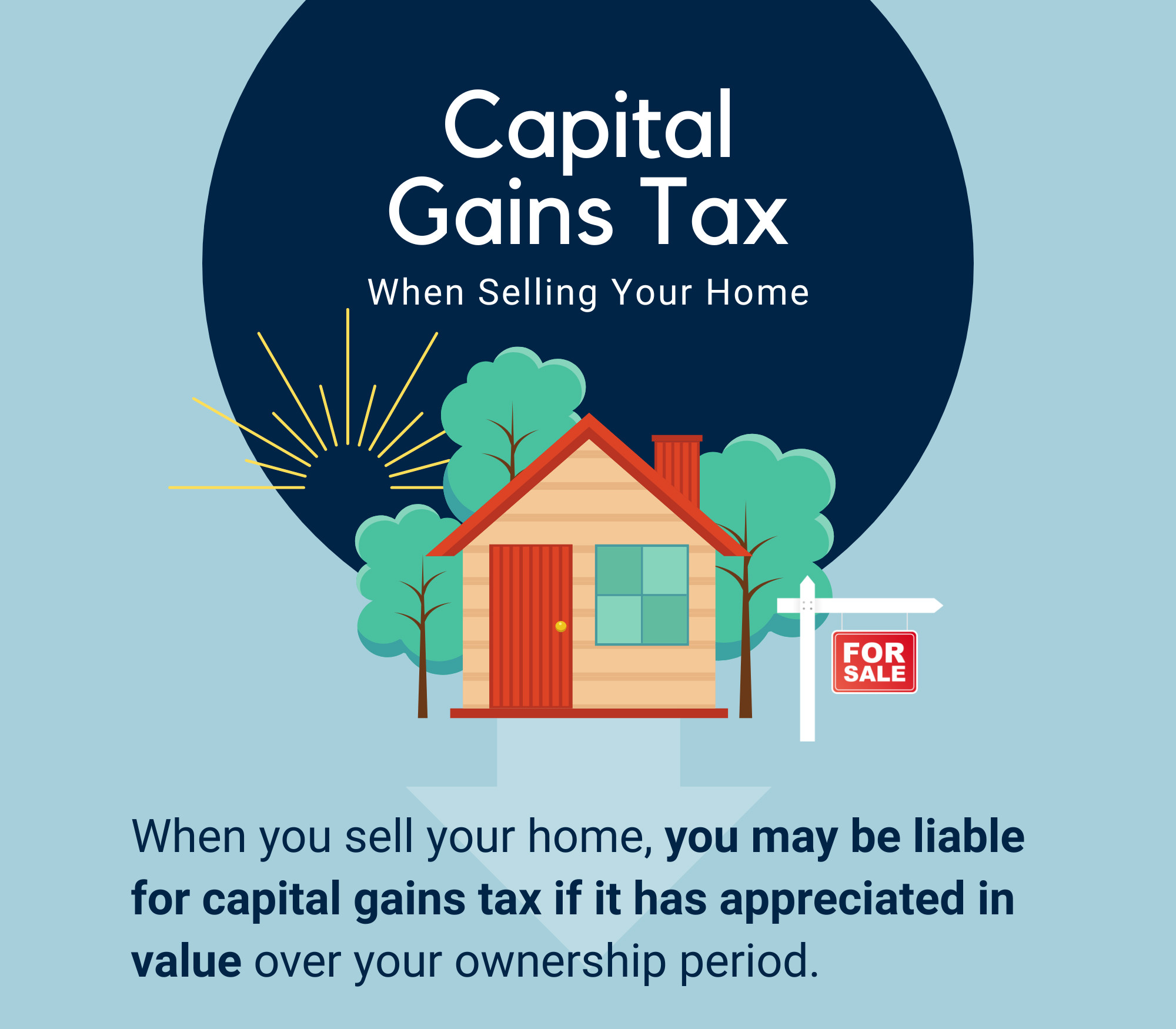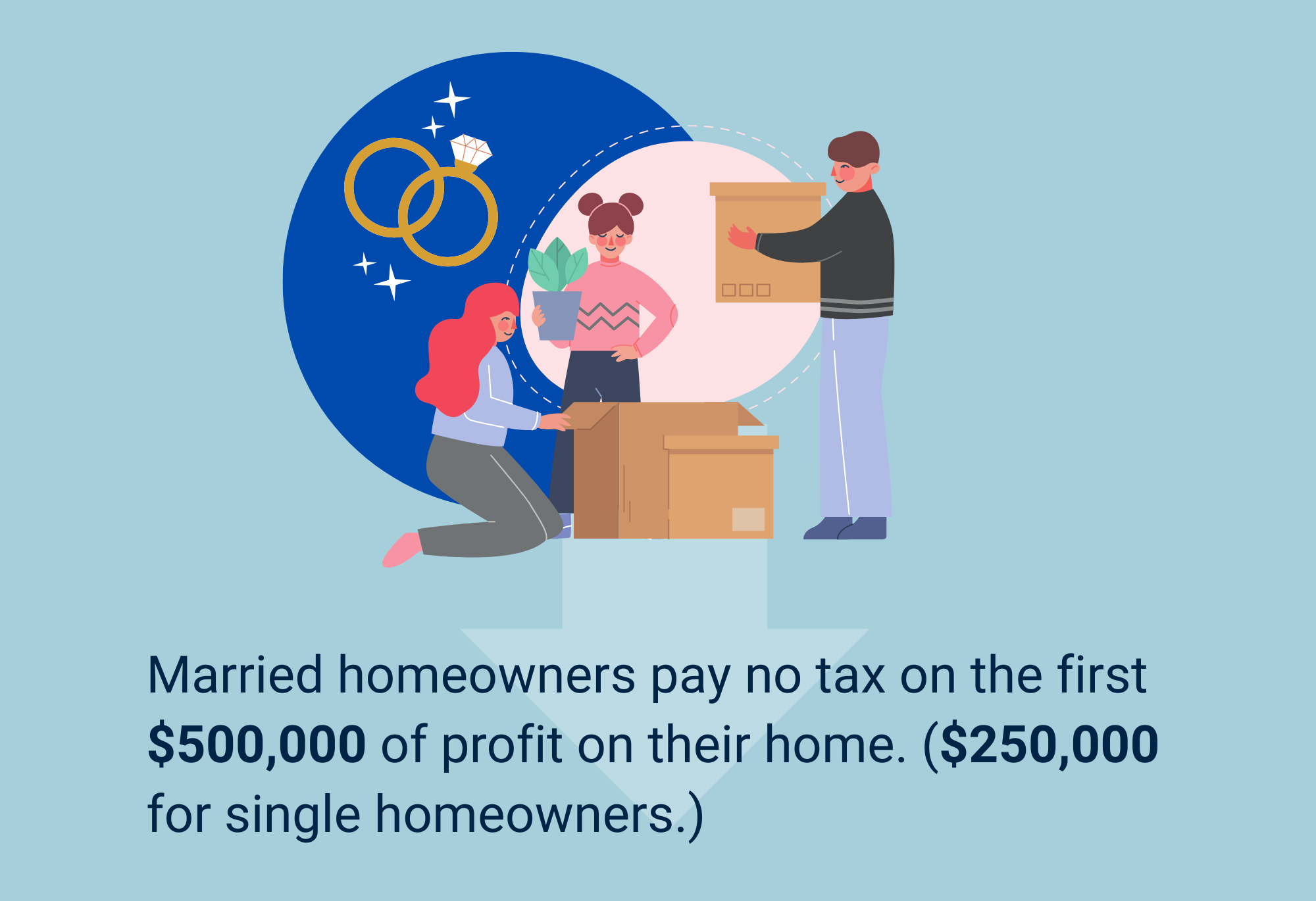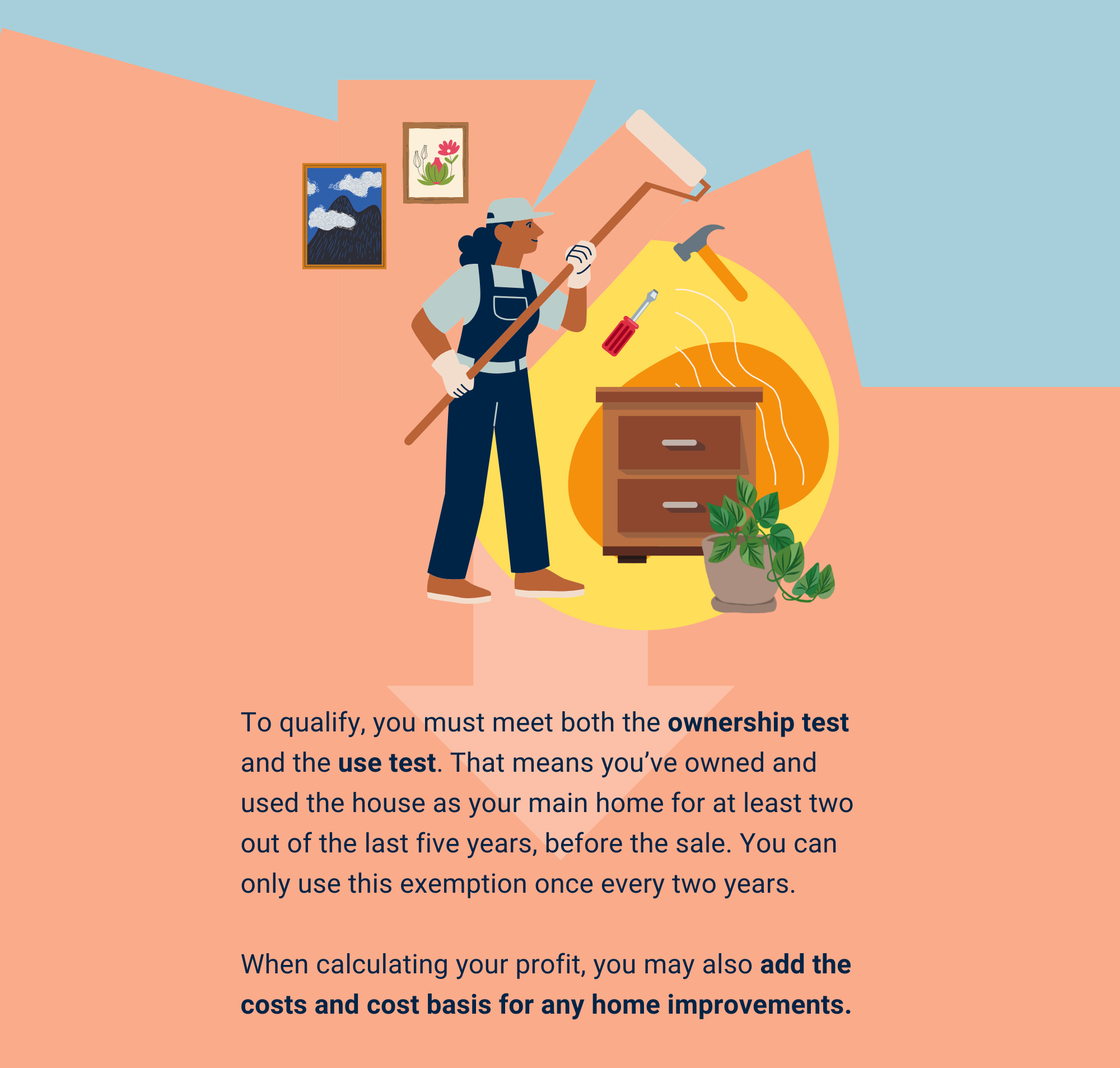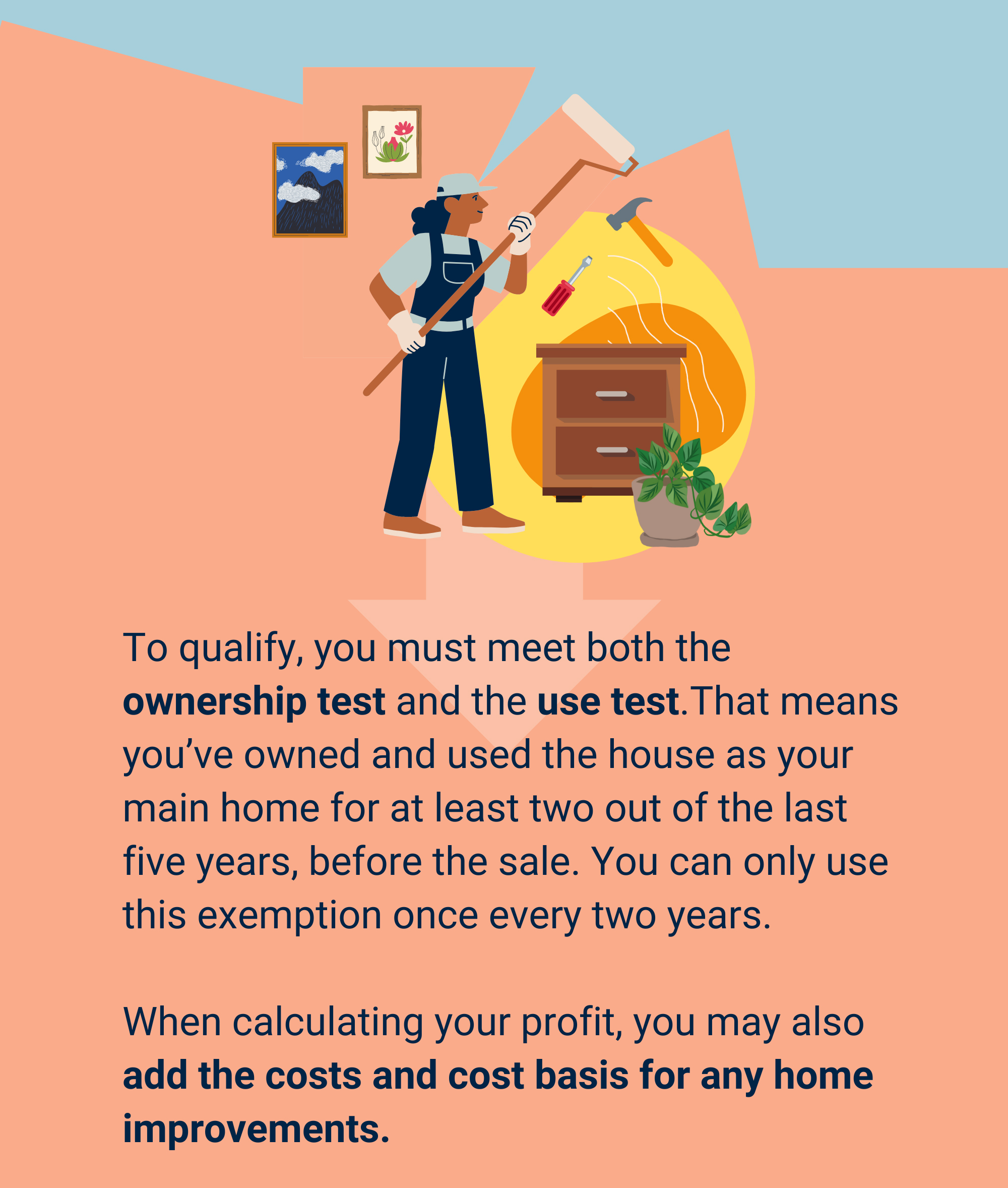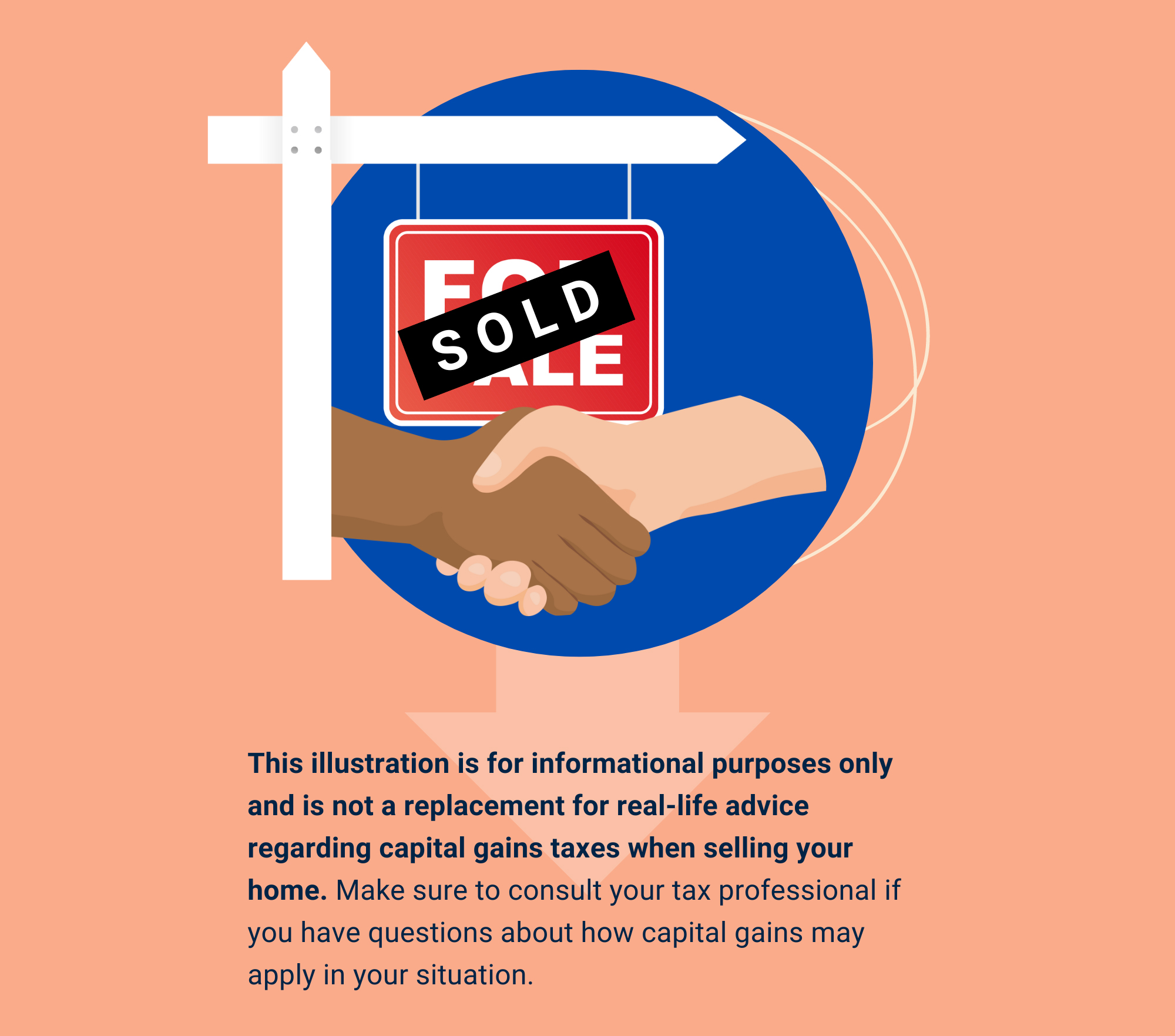 Related Content
You may be considering purchasing a vacation property, this can be an exciting milestone, but there are a few things to consider first.
It's easy to let investments accumulate like old receipts in a junk drawer.
Some people wonder if Social Security will remain financially sound enough to pay the benefits they are owed.