How to Conquer the World - 5 Financial Strategies for Savvy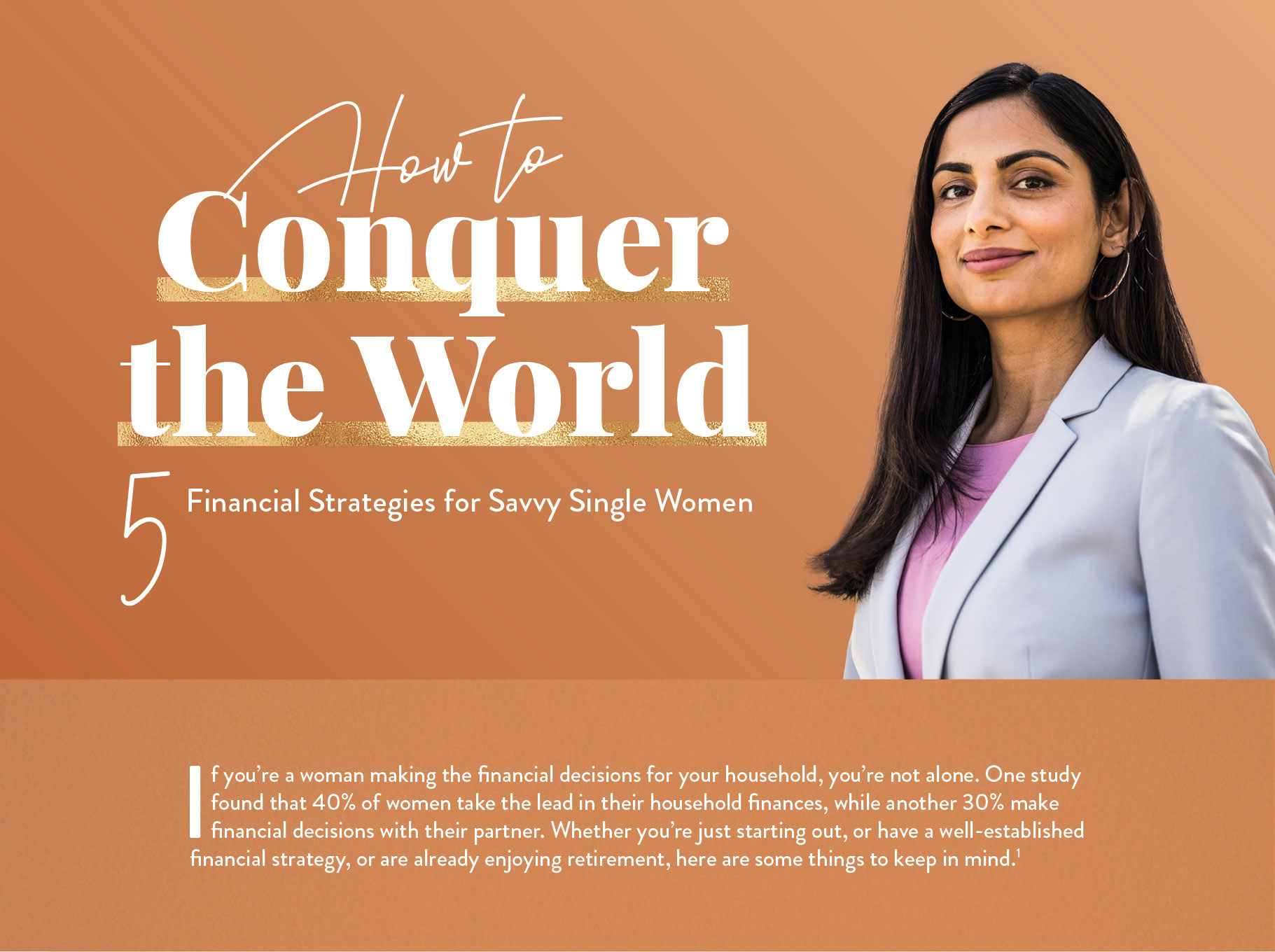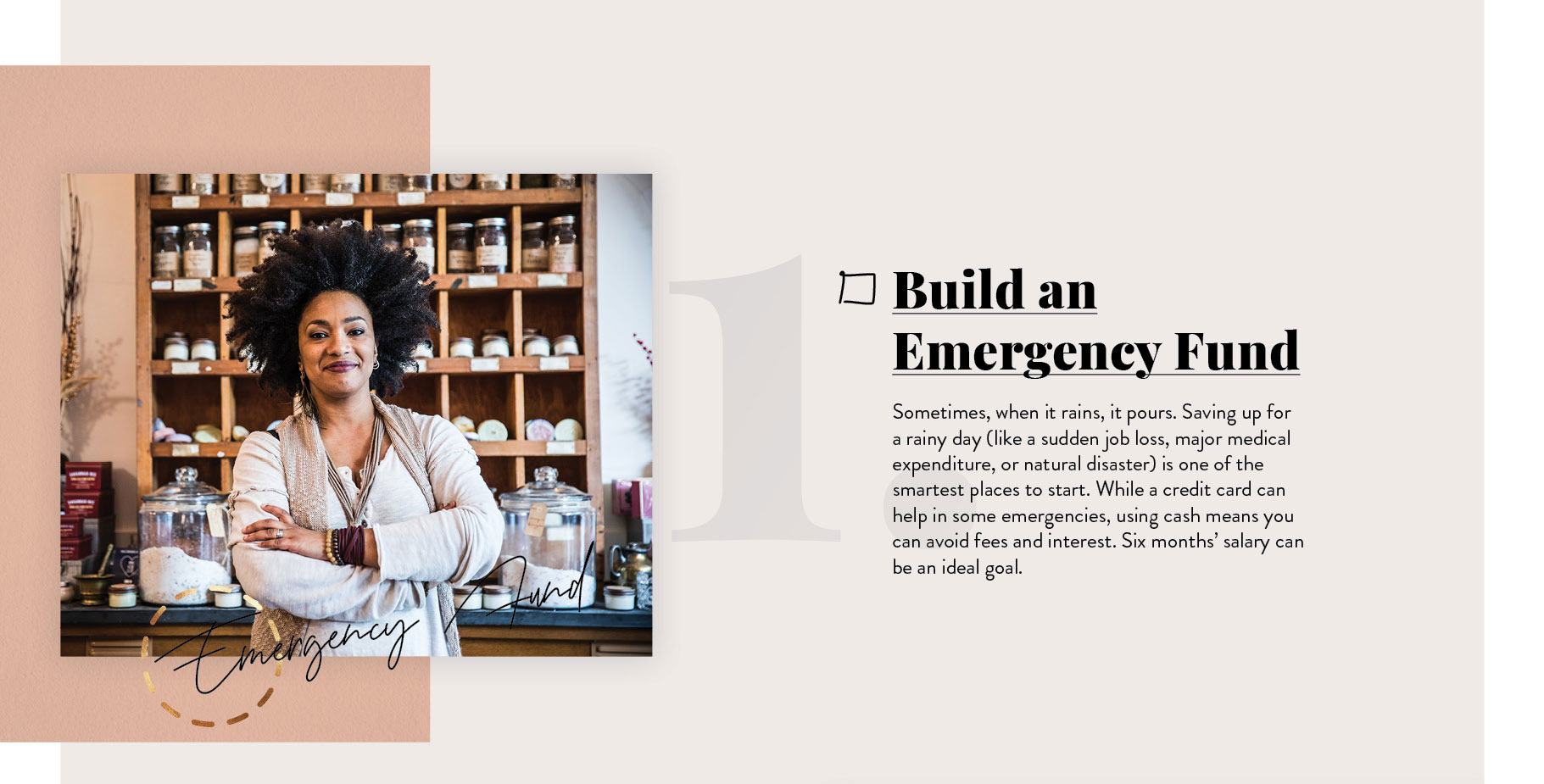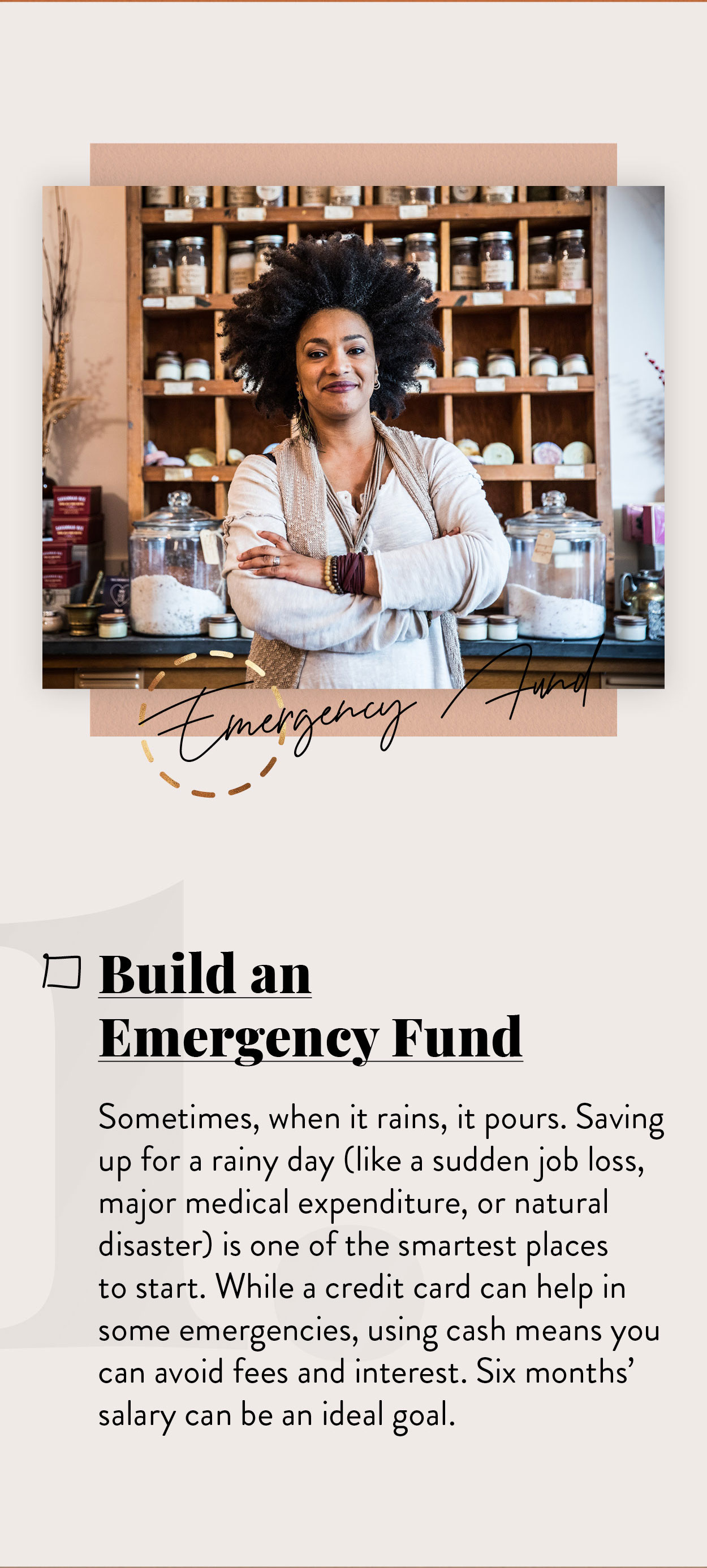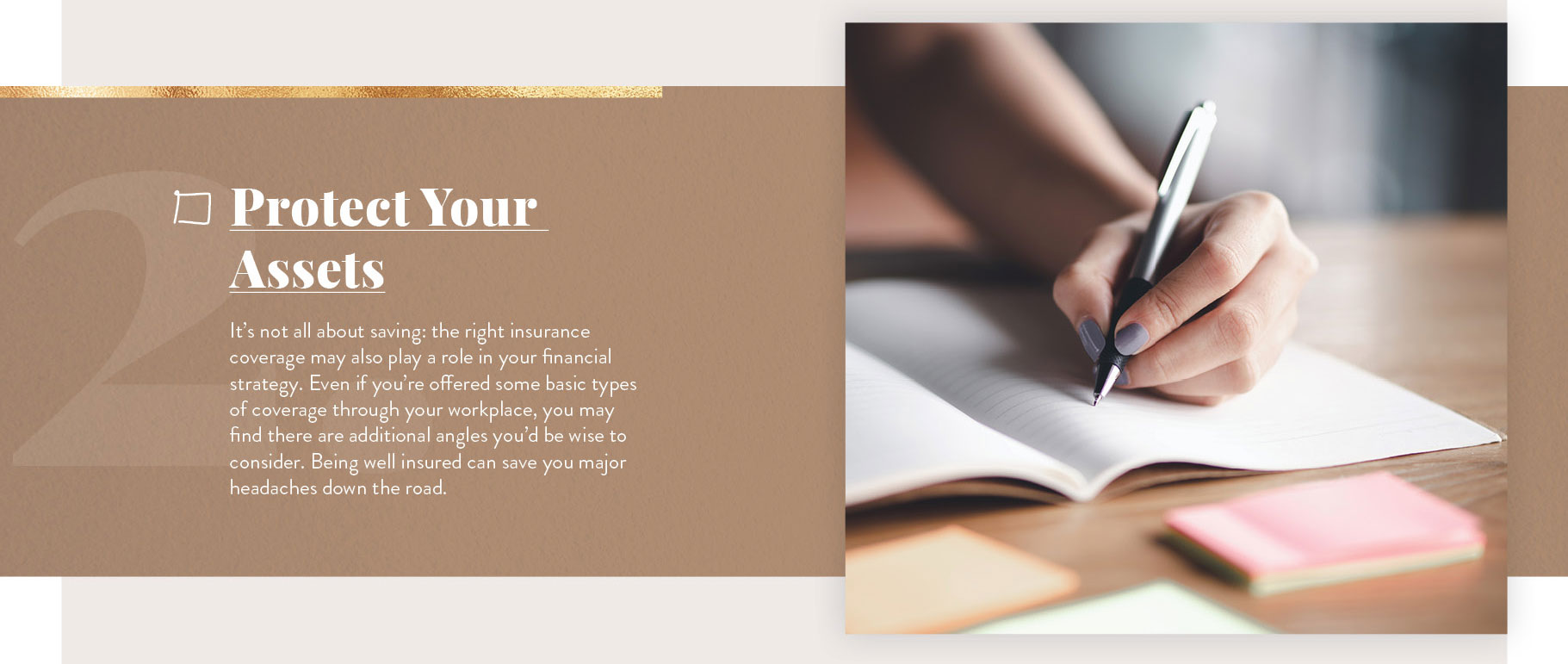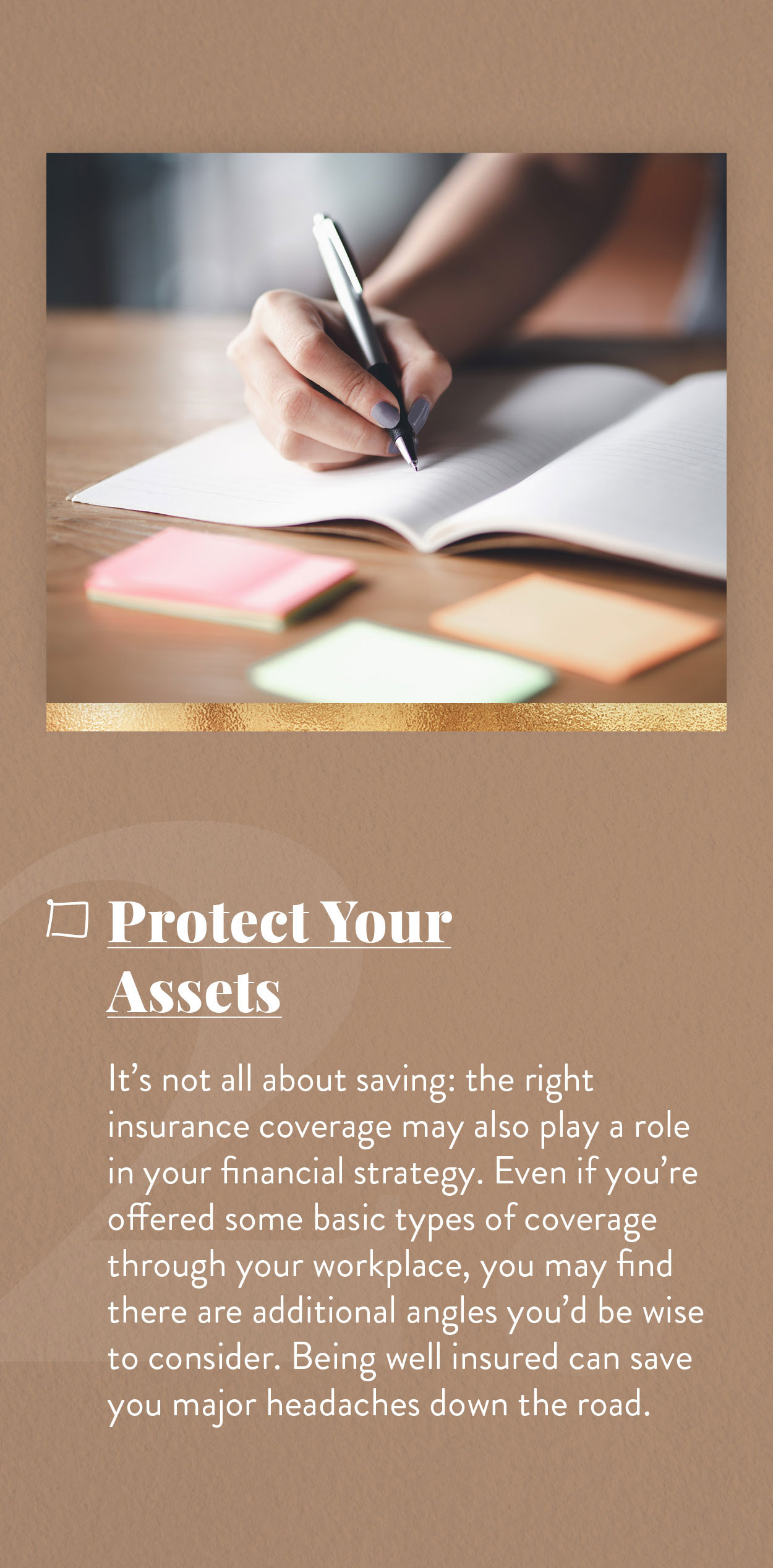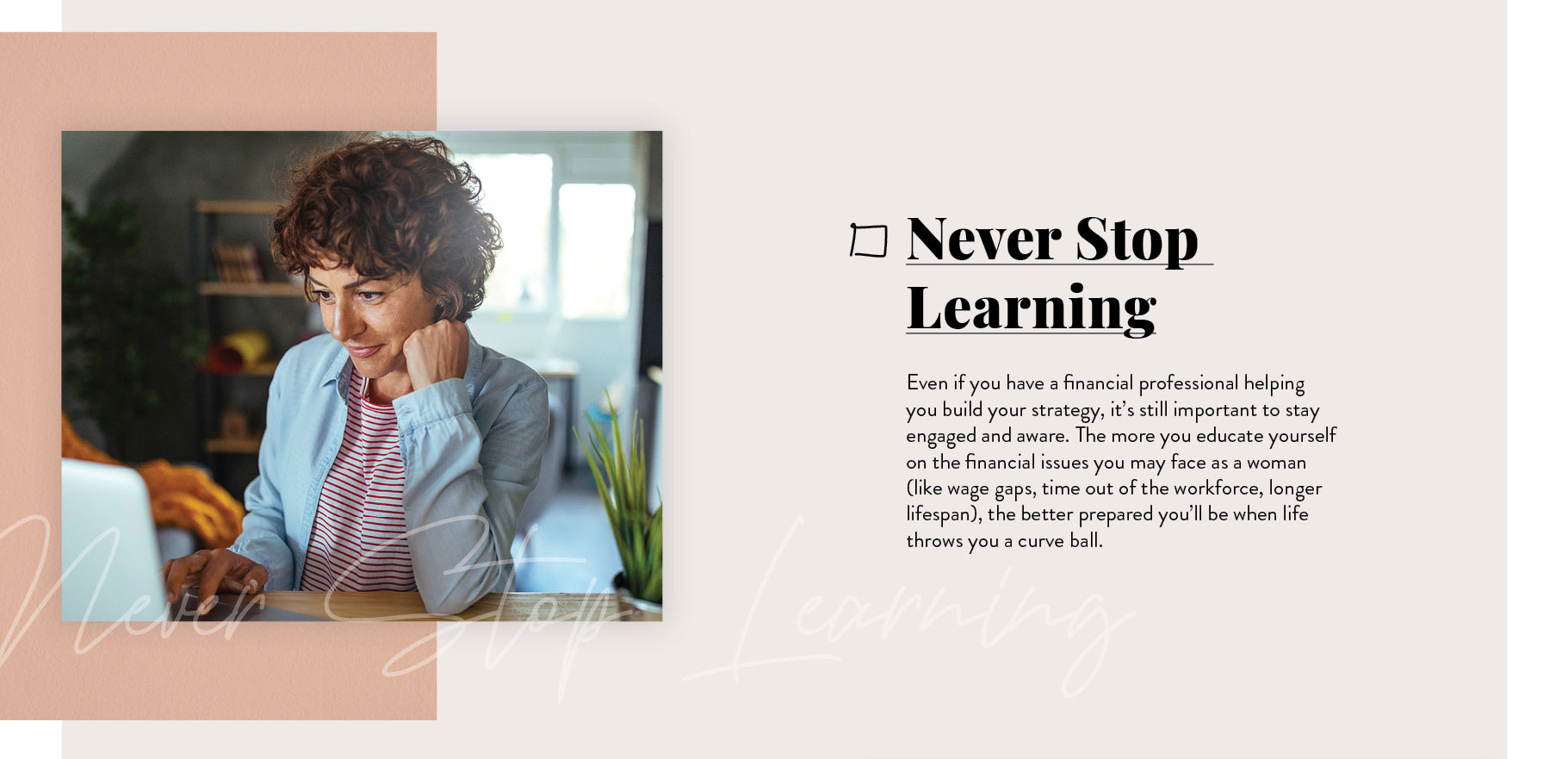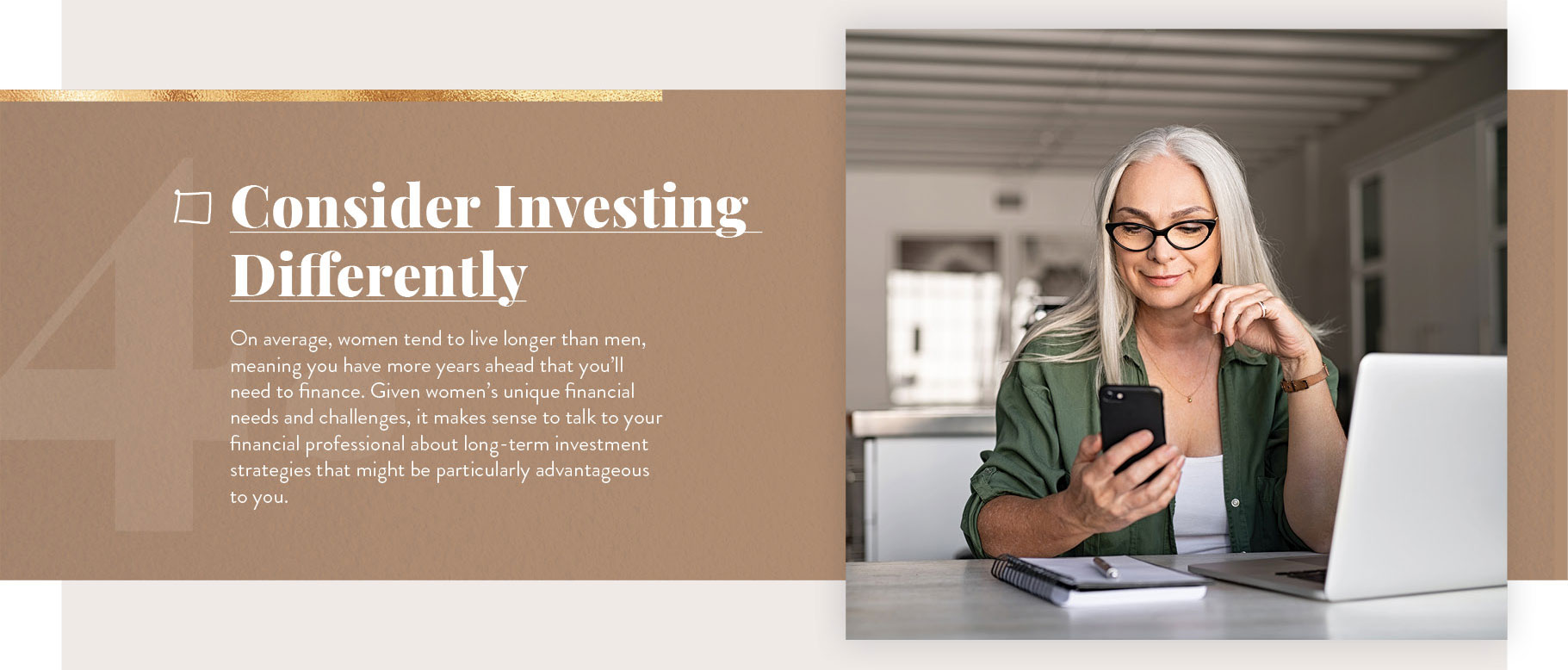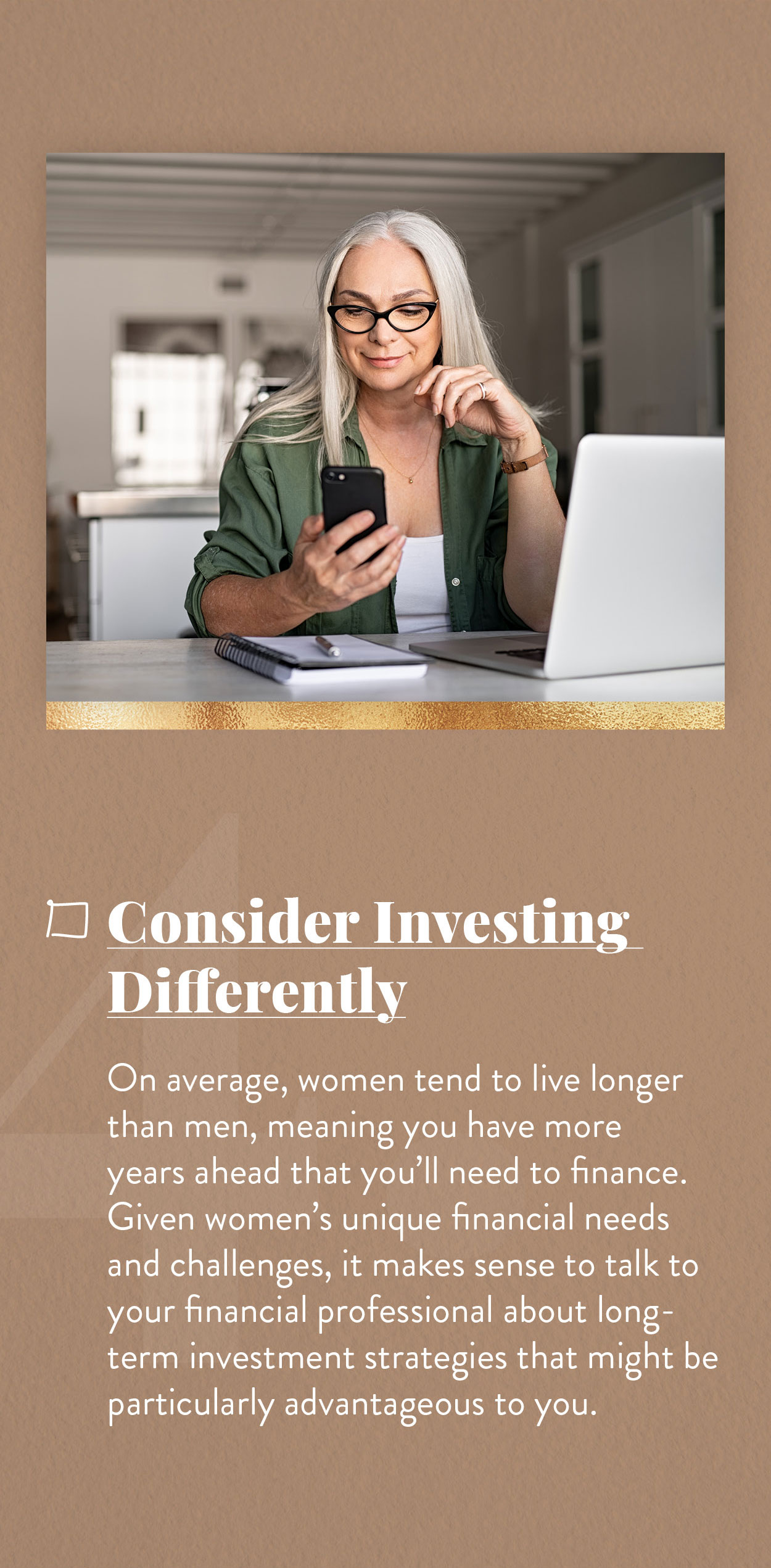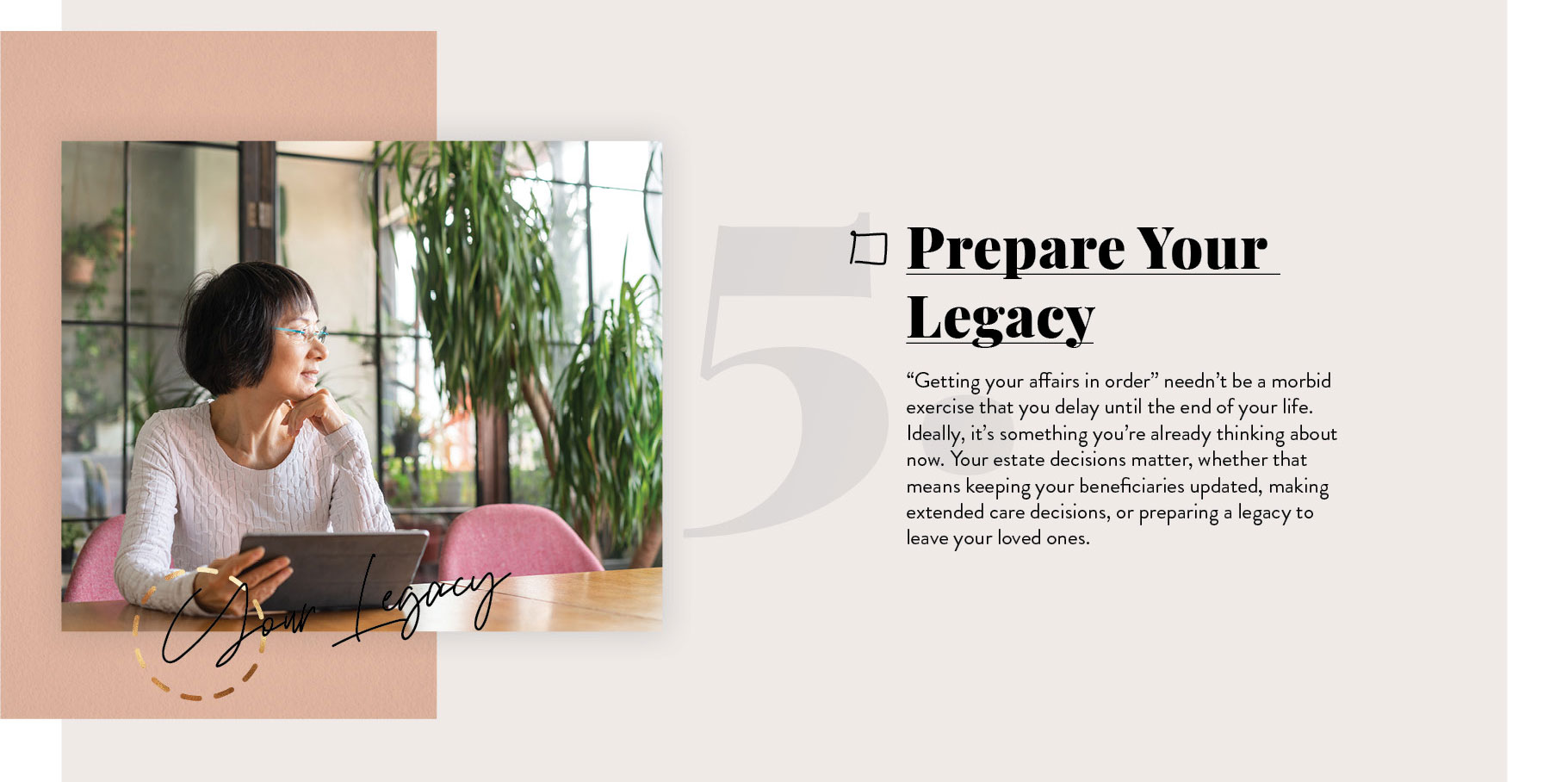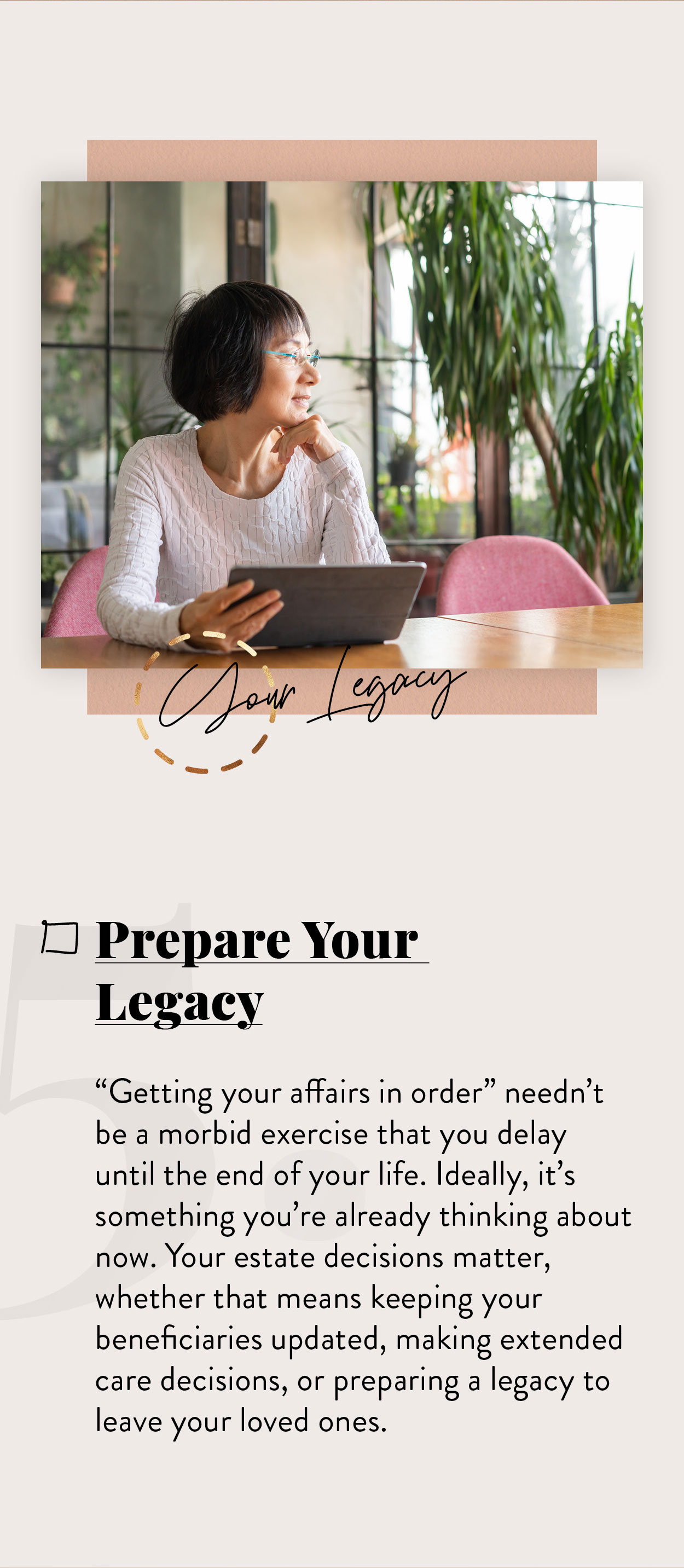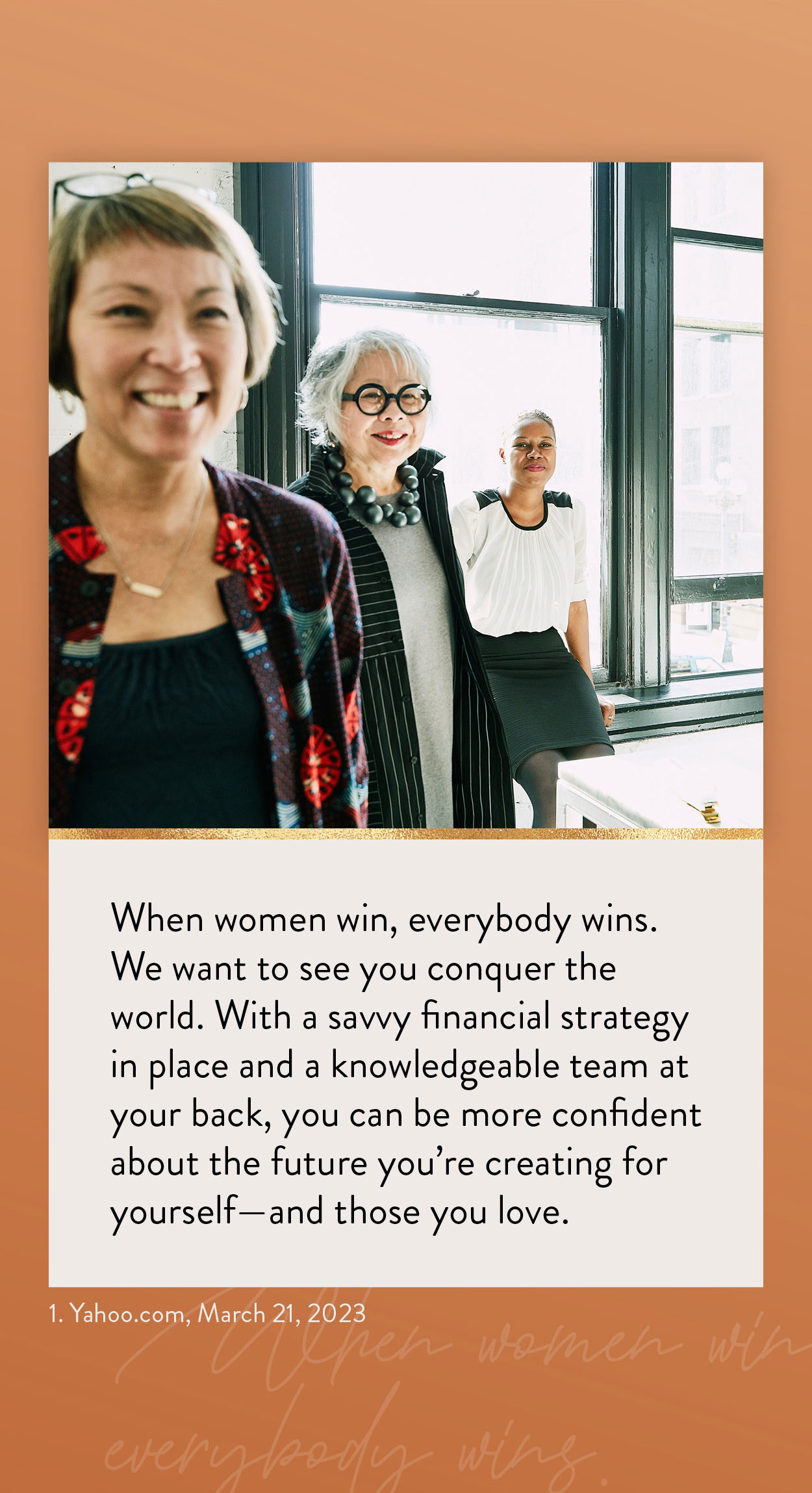 Related Content
For homeowners who think their property taxes are too high, there are ways to appeal.
You taught them how to read and how to ride a bike, but have you taught your children how to manage money?
This calculator compares a hypothetical fixed annuity with an account where the interest is taxed each year.