Life Insurance Myths: Debunked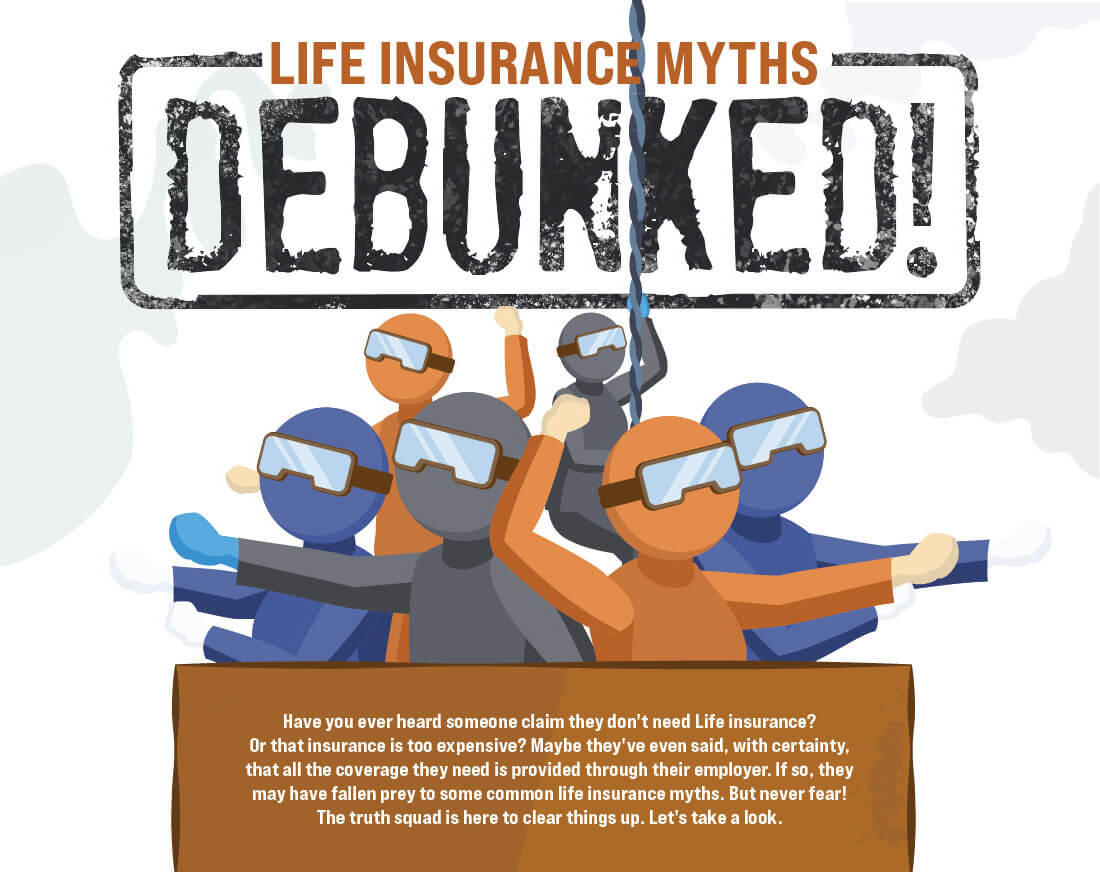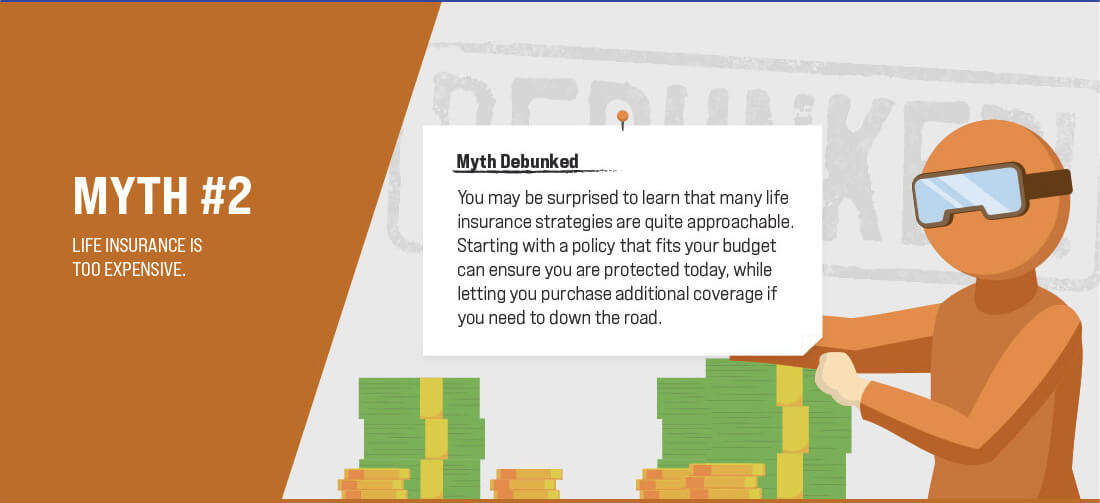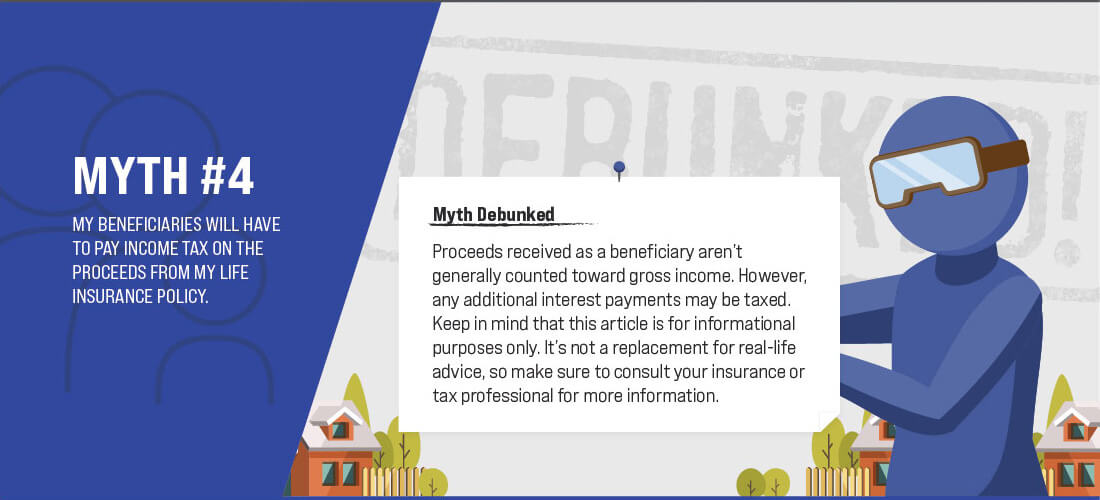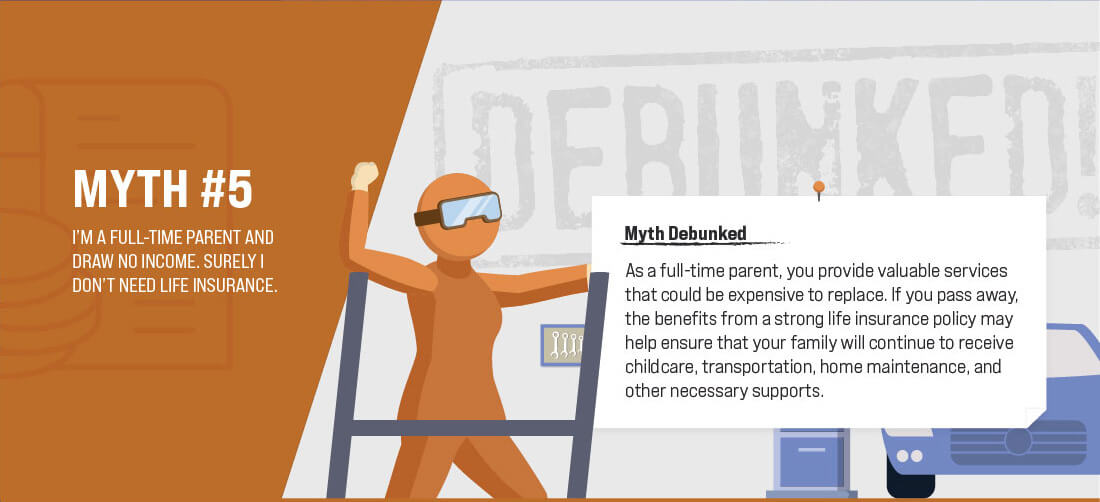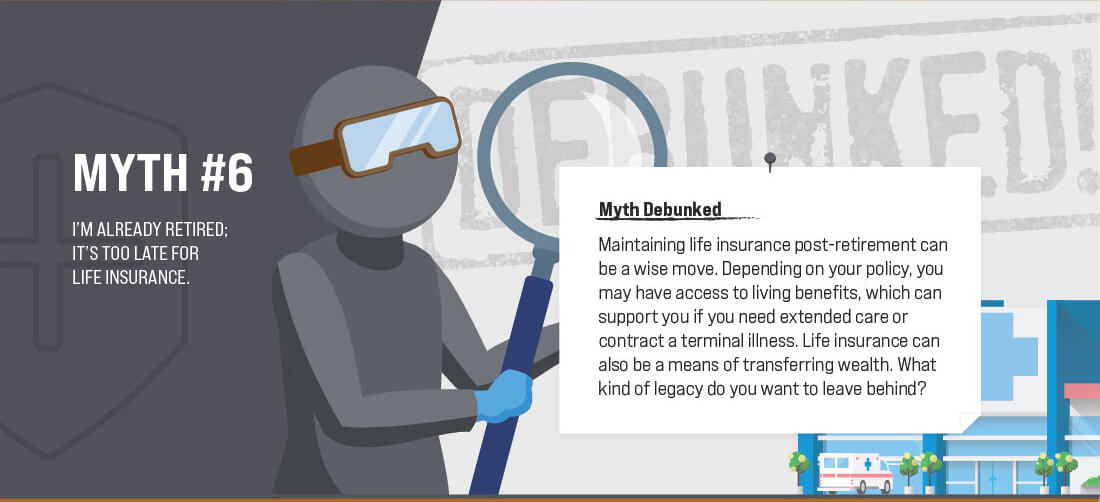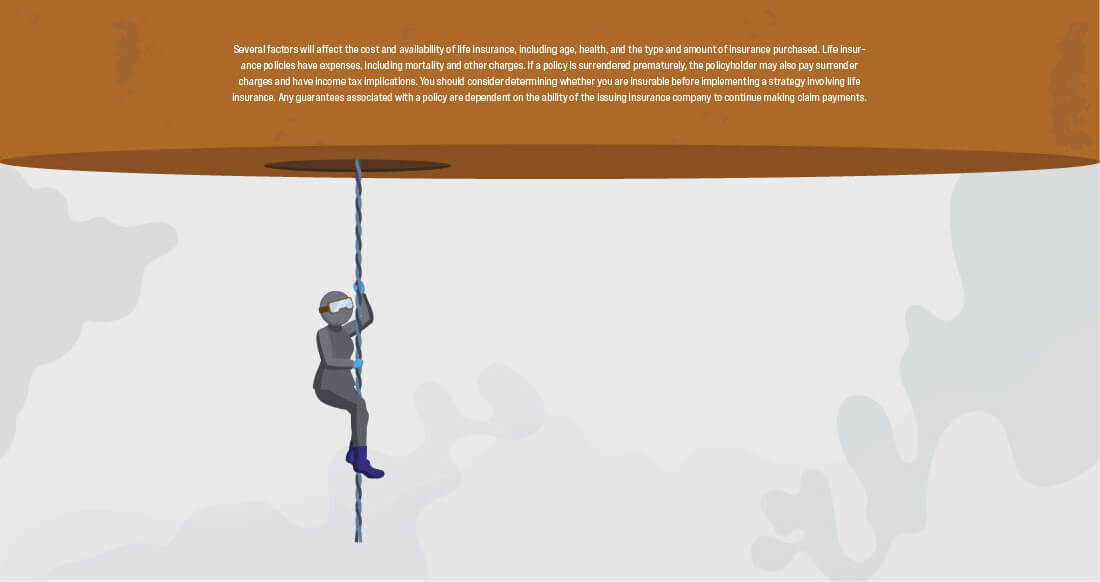 Related Content
Have you been making correct assumptions about financial planning for retirement? Here are some popular retirement myths.
If it were easy to talk about money, everyone would do it. But in reality, conversations about finances are tough for...
Here are some insights on how the Q2 Earnings Report could shape up.